As an independent international consultant I aim to contribute something positive to the strengthening of good governance, rule of law, anti-corruption and integrity systems in an organisation, sector or country. This includes for me the do-no-harm principle and the commitment to fundamental human rights, facts and the promotion of freedom and individual rights.
You must always must be able to answer the "so, what?" question. With that I mean that every project must be relevant in the local context, work on concrete issues that are important and relevant. Corruption, good governance and rule of law are complex, giant themes and you have to be realistic and practical about what you can do to solve problems, but you can start somewhere and contribute step-by-step to the greater goals.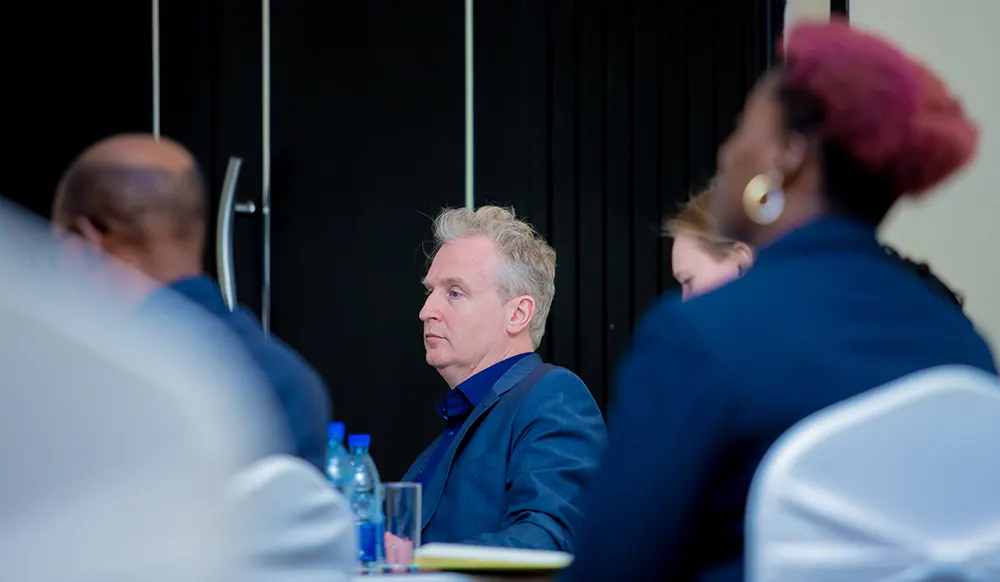 The nature of my contributions varies a lot. Sometimes it is about sharing of technical knowledge and experiences, about the provision of leadership, facilitator or trainer skills as part of a project, training or research. It is a process where you contribute with your knowledge and skills and learn from the local experts, their knowledge and skills to create a team that cooperates and makes the best uses of all.

It is however not limited to technical skills. Sometimes the role of an international consultant can be to create momentum for change, to raise sensitive issues that would not easily be accepted coming from national experts or to bring in an international comparative perspective. It is always about synergies, relevance and promotion of learning with concrete results that are useful to people and organisations. Last but not least, I am driven by two principles. My contributions must deliver value for money and produce a positive result that helps to solve a problem or issue.